AMSEE, Ltd. works to assure that we are taking all the necessary steps up front to manufacture your products the right way the first time and every time. We know you depend on us to meet and exceed your expectations of accuracy, quality, delivery and price.
Our team relies on each other to assure we are supplying the customer with our BEST. Whether that customer is the end-user, or the next step in the process we work together as a team to assure we are providing our best efforts and in turn our best products.
Our team combines a wealth of knowledge developed over years of experience with a willingness to use that knowledge with enginuity in today's highly competitive business climate. We embrace solving the customer's problems with a zeal to be the best!
Whether you are an Original Equipment Manufacturer (OEM), a tier supplier or a small manufacturing company supporting industry just like AMSEE; we want to work with you. We want your metal components business.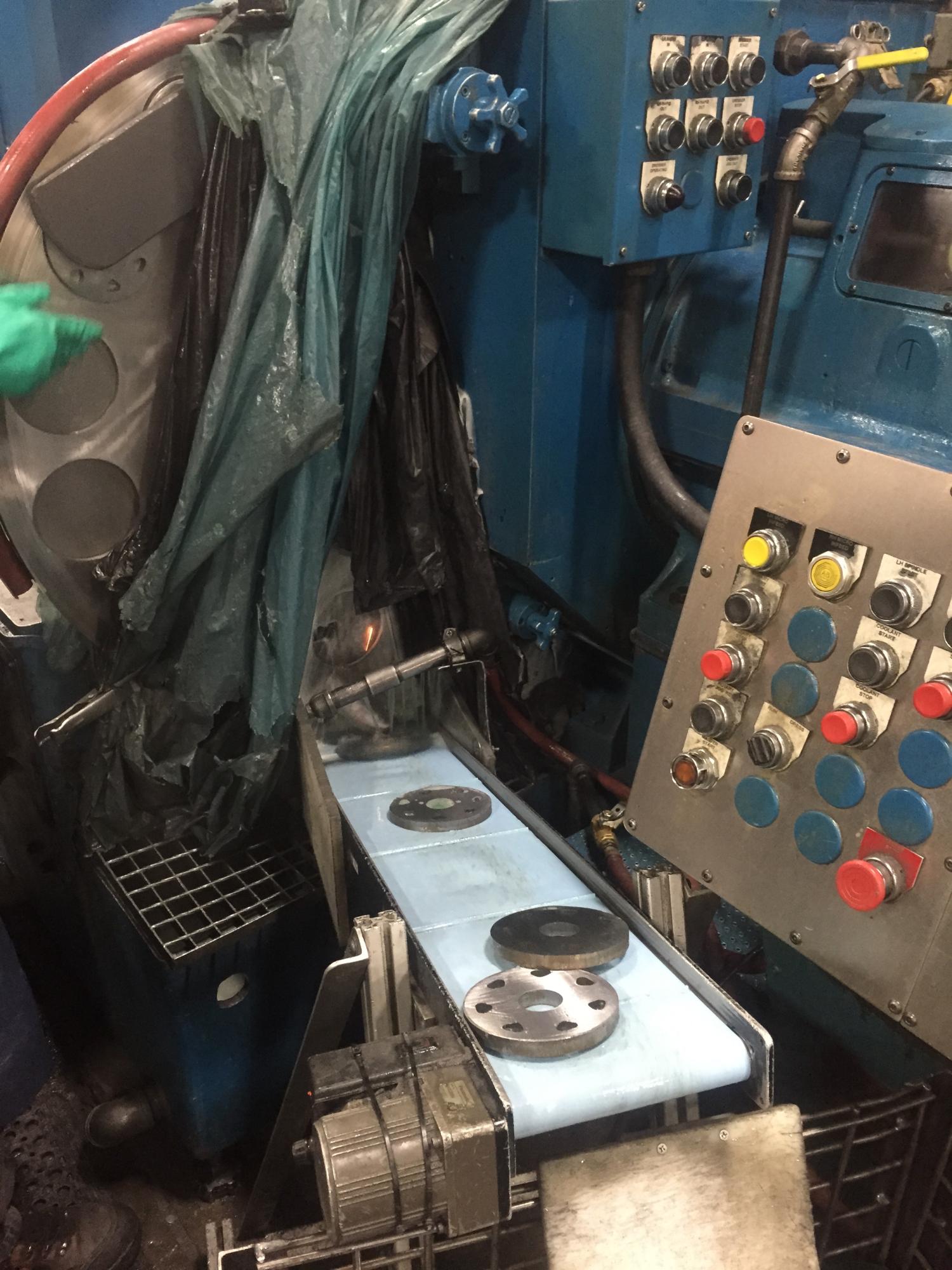 Do you need components that are fineblanked, stamped, ground, machined or assembled? Send us a Request for Quote (RFQ) either by email to info@amsee.us or give us a call at 423.972.4194. Our team will be happy to help!
AMSEE WANTS YOUR BUSINESS!